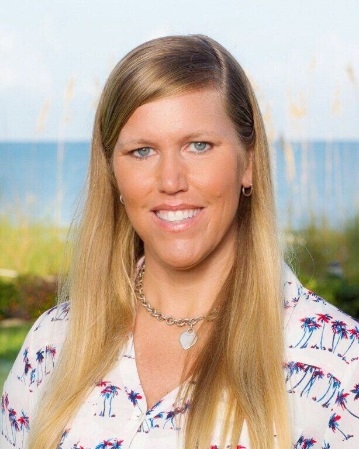 Our own Jennifer Pelham is our morning speaker regarding Vegetable Culture. Jennifer joined UCCE on Dec. 1, 2015, as an Area Environmental Horticulture Advisor for in San Diego and Orange counties.
Prior to joining UCCE, Jennifer was an extension faculty member in horticulture at the University of Florida/IFAS Extension for 14 years. She planned, developed, promoted and conducted educational programs in horticulture for Florida homeowners, professional landscapers and youth. She also maintained educational posts to Garden Florida social media sites, managed 75 Master Gardener volunteers and managed the "Plant Clinic," a plant problem diagnostic clinic. She wrote articles for local newspapers and newsletters and created presentations, marketing brochures, educational fact sheets and community exhibits.
Pelham earned an M.S. in Pest Management and a Master of Agribusiness from the University of Florida and a B.S. in Agricultural Business from Pennsylvania State University.