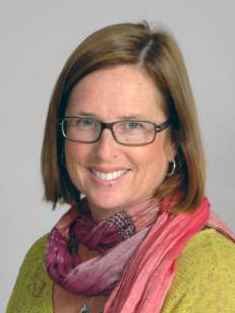 It has been brought to our attention that we throw around numerous acronyms that might leave you wondering what we are talking about. Here is a list of acronyms we might use.
ANR. University of California Division of Agriculture and Natural Resources. (http://ucanr.edu/About_ANR/What_is_ANR/) UCANR is the bridge between local issues and the power of UC Research.
MGASD. Master Gardener Association of San Diego County. (http://www.mastergardenerssandiego.org/about.php) Volunteer organization to provide UC research based information about horticulture.
Portal. (Secure Login required.) Links to the support materials to help Master Gardeners provided by the Division of Agriculture and Natural Resources.
UCANR. See ANR.
VMS. Volunteer Management System. (http://ucanr.edu/sites/vmshelp/) An online system UC Master Gardener volunteers and coordinators to manage time (hours), projects, newsletters, documents, and photo albums
WUCOLS. Water Use Classification of Landscape Species. (http://ucanr.edu/sites/WUCOLS/) A database of landscape plants which lists the irrigation water requirements of over 3,500 taxa. It is based on the observations and extensive field experience of thirty-six landscape horticulturists.